Healthy Habits Beyond the Plate
Metabolic Meals was started with the mission to support folks with quality nutrition that tastes delicious and is actually healthy for you. Mission complete!
But what about the other aspects of life? What you put on your plate is only a piece of the larger longevity lifestyle.
We want to continue supporting your health and fitness goals beyond the delicious meals we have proudly been dishing up since 2009.
For more tools and resources, take a look at our qualified partnerships below.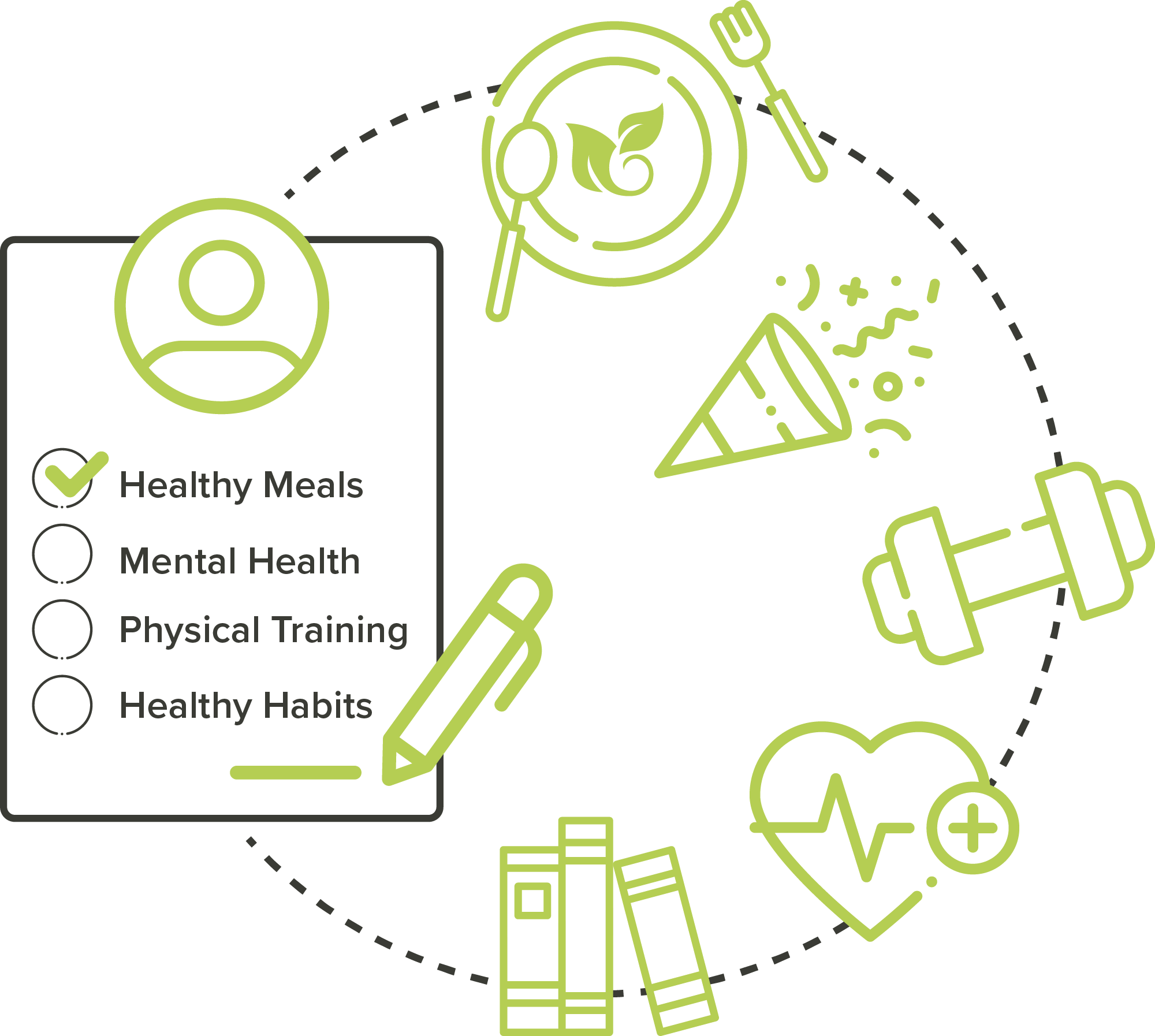 All Access Dietitians combine the sciences of nutrition and motivation to help you make sustainable changes.
Your Dietitian Coach will create a safe and non-judgmental environment to openly explore your strengths, challenges, motivators, and values in a way you've likely never done before. After each session, you will feel motivated, educated, and empowered.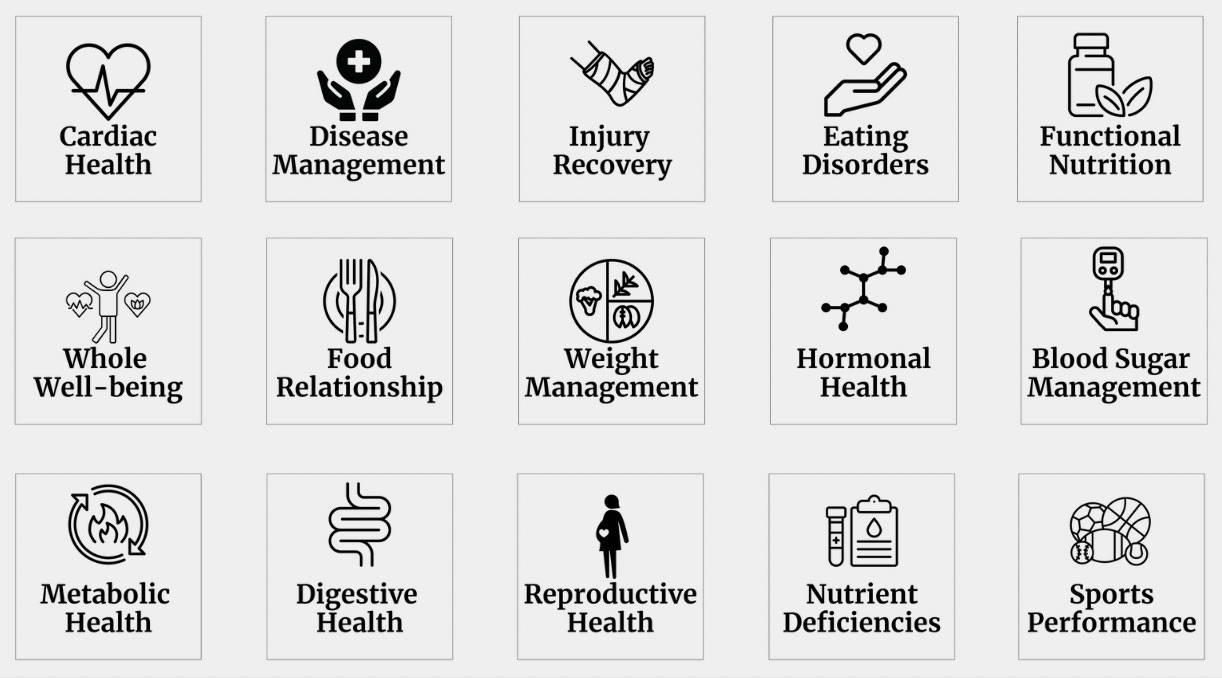 You could pay $0 for a personal dietitian.
All Access Dietitians is a virtual dietitian practice that is in-network with Blue Cross Blue Shield and United Healthcare insurance.
Find out if you have 100% coverage and learn more by completing the form.
Level up your meals with Lumen

Lumen is the world's first hand-held, portable device to accurately measure metabolism. Lumen tracks, analyzes and shows you how to improve your metabolic health.
Personalizing your menu to match your metabolism doesn't get any easier!
Use code MMLumen50 to give it a try and get $50 off.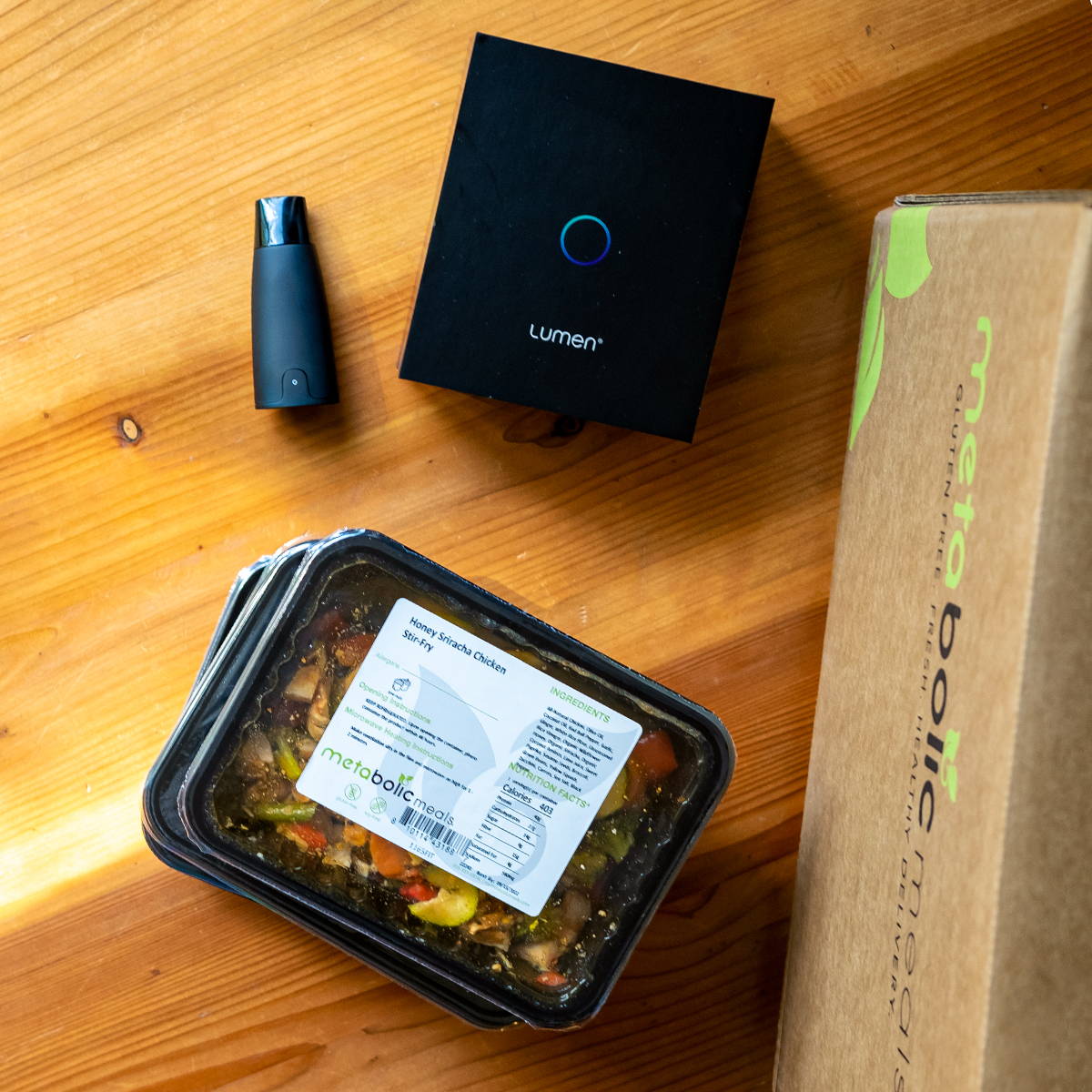 Metabolic Meals is at your service — we have a dedicated team ready to help with any service or nutrition related questions.
Click HERE to select your preferred method to reach out.