YOUR TRUSTED PARTNER IN FOOD
Live better with easy expert-crafted meal delivery.
---
Here's What You Can Expect From Us
Internationally-trained chefs and nutrition experts handcraft every meal from scratch.
Prepped in our dedicated gluten-free facility, the meals arrive at your door ready to reheat in just 2 minutes.
How to Store, Reheat, and Enjoy
Your meals arrive fresh. Store in the fridge and eat within 5-7 days. You can also freeze for later.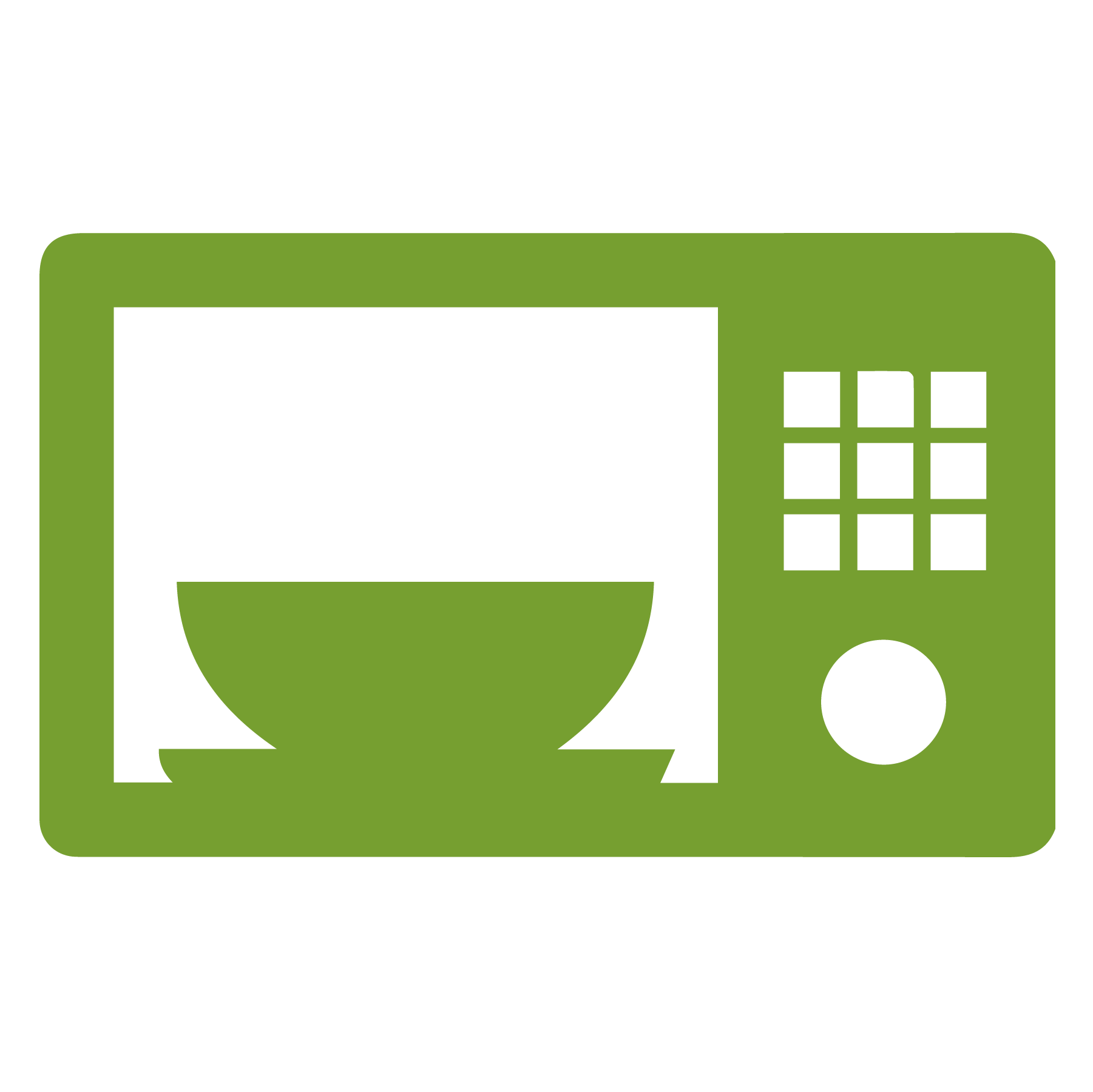 Poke 2-3 holes in the film. Cook on high for 2-3 minutes.

Place meal in an oven-safe dish. Cook at 350° for 8-10 minutes or until it reaches an internal temp of 165°.
Place meal in an air fryer-safe dish. Cook at 350° or until it reaches an internal temp of 165°.
Reliable Delivery + Packaging
Our fresh meals are delivered nationwide in low-waste, 100% biodegradable and fully recyclable packaging that's good for you and the planet.
100% biodegradable, all-natural, non-woven fiber blend insulating liner
100% recycled plastic pre-portioned meal containers
100% recycled cardboard delivery box
A wide range of high-quality and health-focused ingredients not only keeps meals exciting, but also helps avoid nutrient deficiencies and food intolerances.
Tasty new menus each week take the guesswork out of meal prep and make it easy to get the variety you need to stay motivated and healthy.
Flexible plans put you in control—skip weeks or cancel anytime.
Our unbeatable customer experience team goes above and beyond to make sure you get the most from your meal plan, and our convenient member portal makes it easy to manage your delivery schedule.
Common questions can usually be answered by our FAQ, or by logging into your account. 
For everything else, we're here and ready to chat as soon as you need us.
855-355-MEAL (6325)
Monday-Friday, 9 a.m. to 5 p.m. CST
Frequently Asked Questions
Can I choose my meals?
Yes! With our My Choice plan, you choose from our wide variety of healthy breakfast, lunch, dinner, and snack options. Our rotating menu updates every week with 30+ new meals to accommodate your individual tastes and dietary preferences.
Is there any cooking involved?
No cooking required–simply reheat and enjoy! Your entrees arrive fresh and ready to eat with heating instructions, nutritional information, and a full ingredient list.
Will I be locked into a subscription?
No. All of our plans are commitment free. We make it easy to change plans, pause, or cancel at any time. Log in to your account to manage your subscription.
Can I skip a week of delivery?
Yes! With our flexible delivery schedules, you can skip weeks in advance using your online account.