Diabetic-Friendly Meal Delivery
Healthy, chef-crafted meals delivered fresh to your door and designed to keep you in range.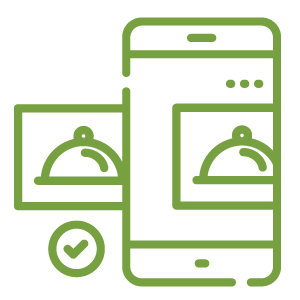 Stay motivated with 30+ new meals each week.
Chef-prepared, nutritionist-approved meals, conveniently delivered to you.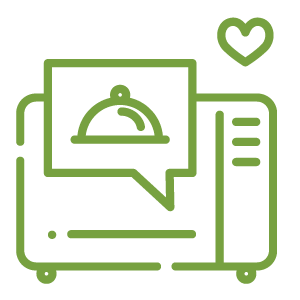 The flavors you crave, ready in just 2 minutes.
Type 2 Diabetes
& Pre-diabetes
YOU HAVE NEEDS. WE HAVE OPTIONS.
Choose from 30+ NEW Meals Each Week
Our culinary experts are constantly innovating new meals to add to our menu. With the variety of our meals, you'll never eat the same meal twice in one month!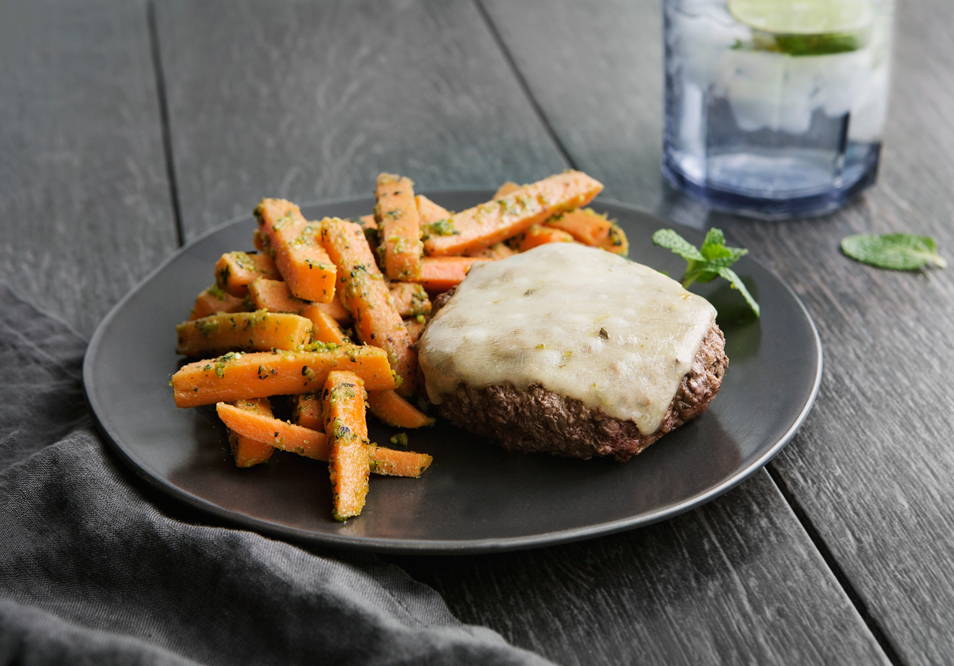 Grass-Fed Bison Burger with Pepper Jack Cheese and Pistachio Roasted Carrots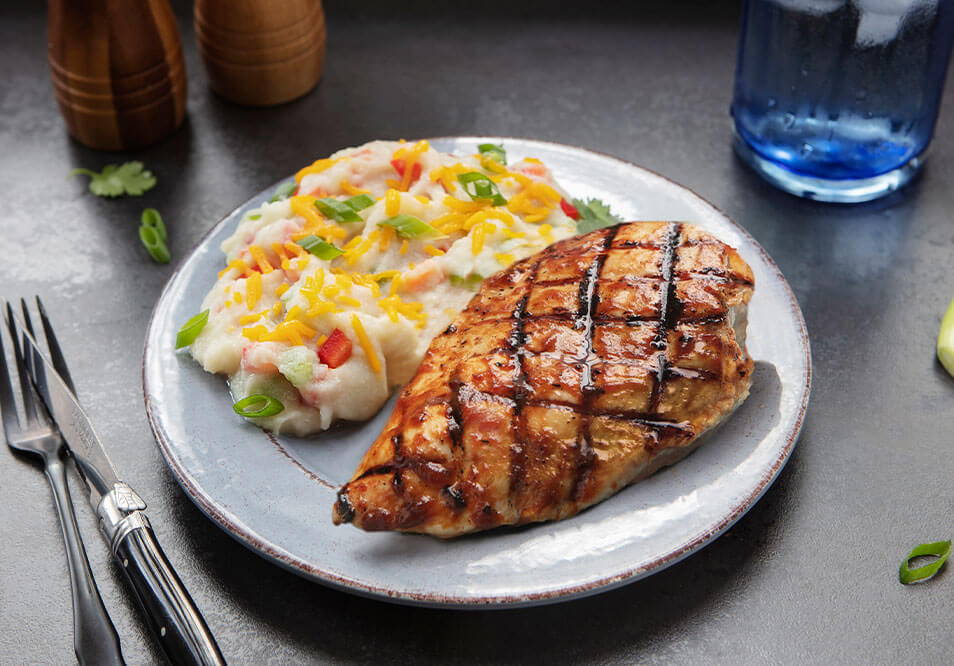 Backyard BBQ Chicken with TexMex Cheesy Cauli Mash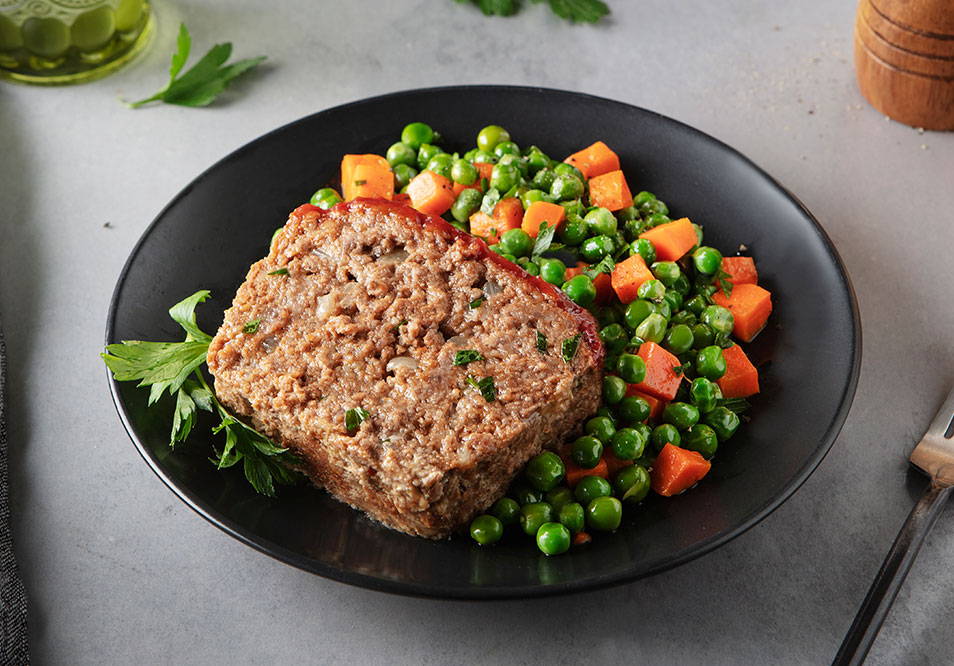 Grass-Fed Beef Meatloaf with Peas and Carrots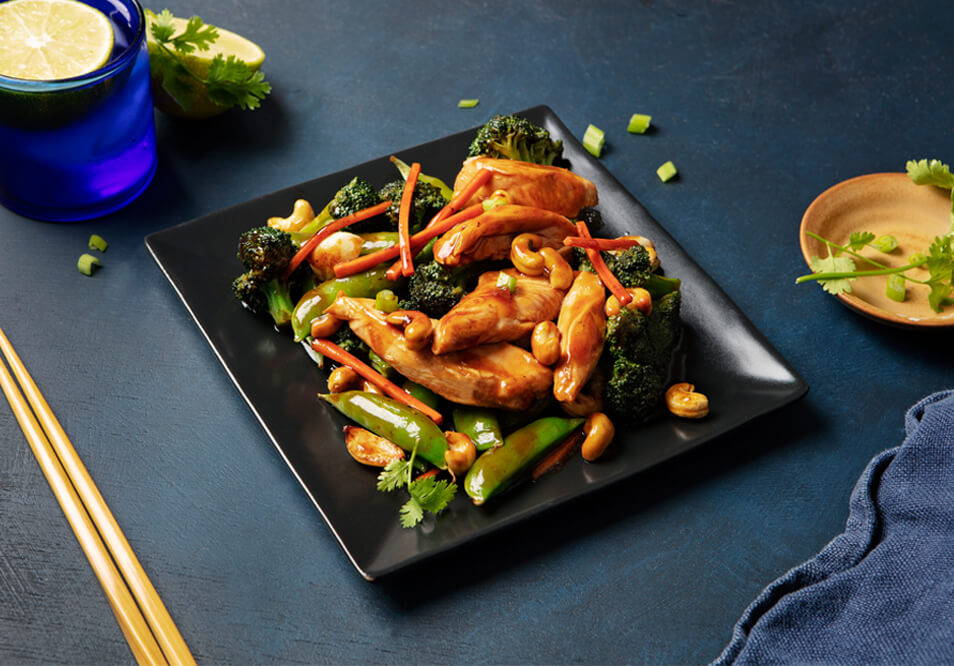 GRASS-FED + WILD-CAUGHT, AND
FREE-RANGE PROTEINS

CLEAN, NON-GMO INGREDIENTS

Expert Nutrition. Maximum Flavor.

It's easier to get results when the meals you need are delivered to your door.
Flavors You Crave

Enjoy a variety of globally-inspired flavors handcrafted by a team of top chefs.
Perfect Portions

Choose from two curated portion sizes based on your goals: regular or extra protein.
Healthy & Balanced

Designed by nutrition specialists for just the right macro and nutrient balance.
Our Customers Say It Best


"According to my doctor, I am no longer diabetic!"

 
"After a year of these meals and minimal medication, I am down 75 pounds and my A1C has been under 5.5 for 4 months."
- James K.

"Glucose is down. Goals were achieved."
"I would definitely recommend Metabolic Meals."
-Shehnaz Hussain MD

"Life Changing!"
"My husband is diabetic, but we both enjoy the meals. These meals make managing his blood sugar so much easier. The added bonus is they taste amazing!"
-Ali C.

Frequently Asked Questions
Can I choose my meals?
Yes! With our My Choice plan, you choose from our wide variety of healthy breakfast, lunch, dinner and snack options. Our rotating menu updates every week with 30+ new meals to accommodate your individual tastes and dietary preferences.
Is there any cooking involved?
No cooking required—simply reheat and enjoy! Your entrees arrive fresh and ready to eat with heating instructions, nutritional information, and a full ingredient list.
Will I be locked into a subscription?
No. All of our plans are commitment free. We make it easy to change plans, pause, or cancel at any time. Log in to your account to manage your subscription.
Can I skip a week of delivery?
Yes! With our flexible delivery schedules, you can skip weeks in advance using your online account.