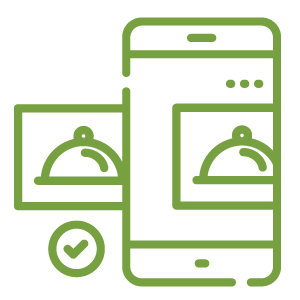 Stay motivated with 30+ new meals each week.
Chef-prepared, nutritionist approved, conveniently delivered to you.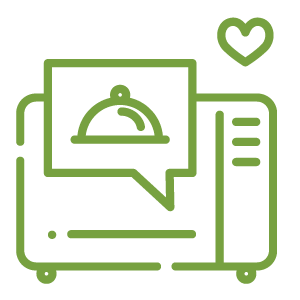 The flavors your crave, ready in just 2 minutes.
MEAL DELIVERY
A Comparison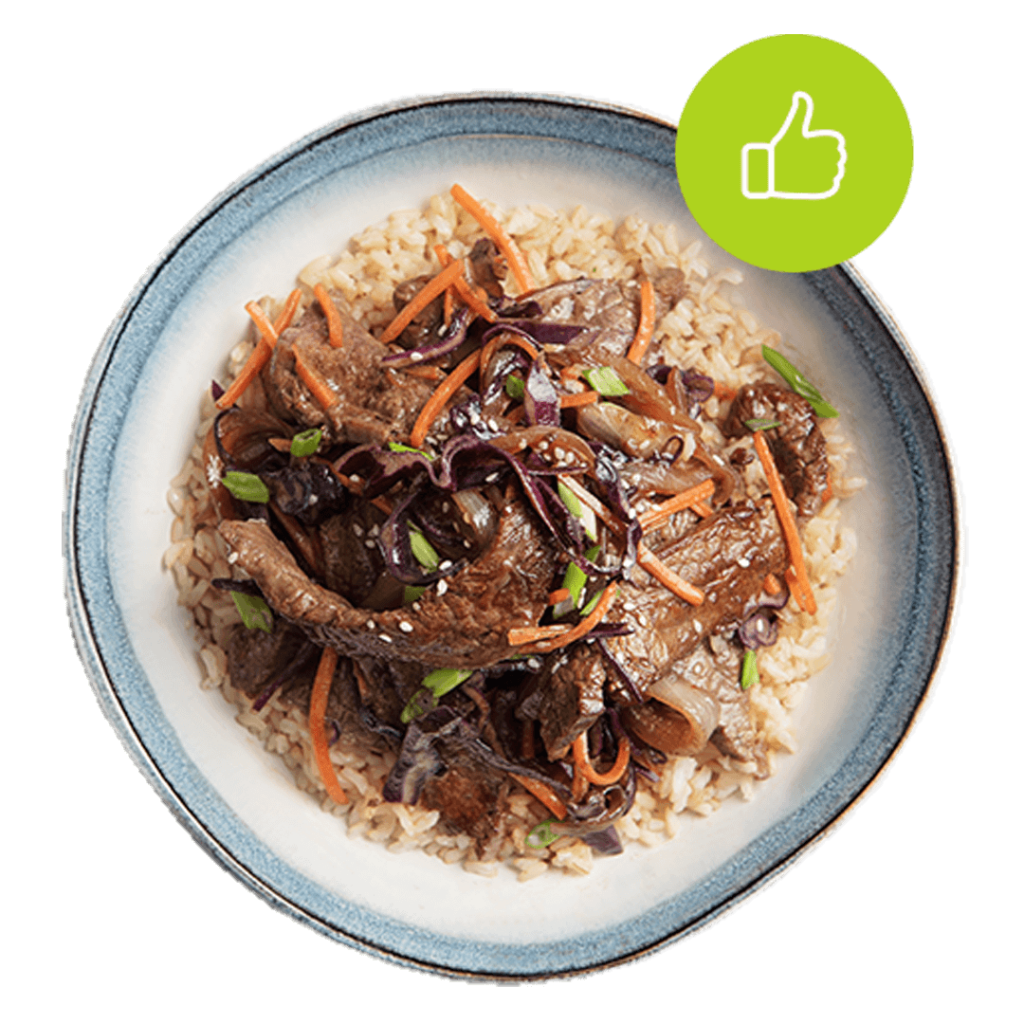 OURS
Korean BBQ Grass-Fed Beef
442 Calories, 49g Carbs, 11g Sugar,
460mg sodium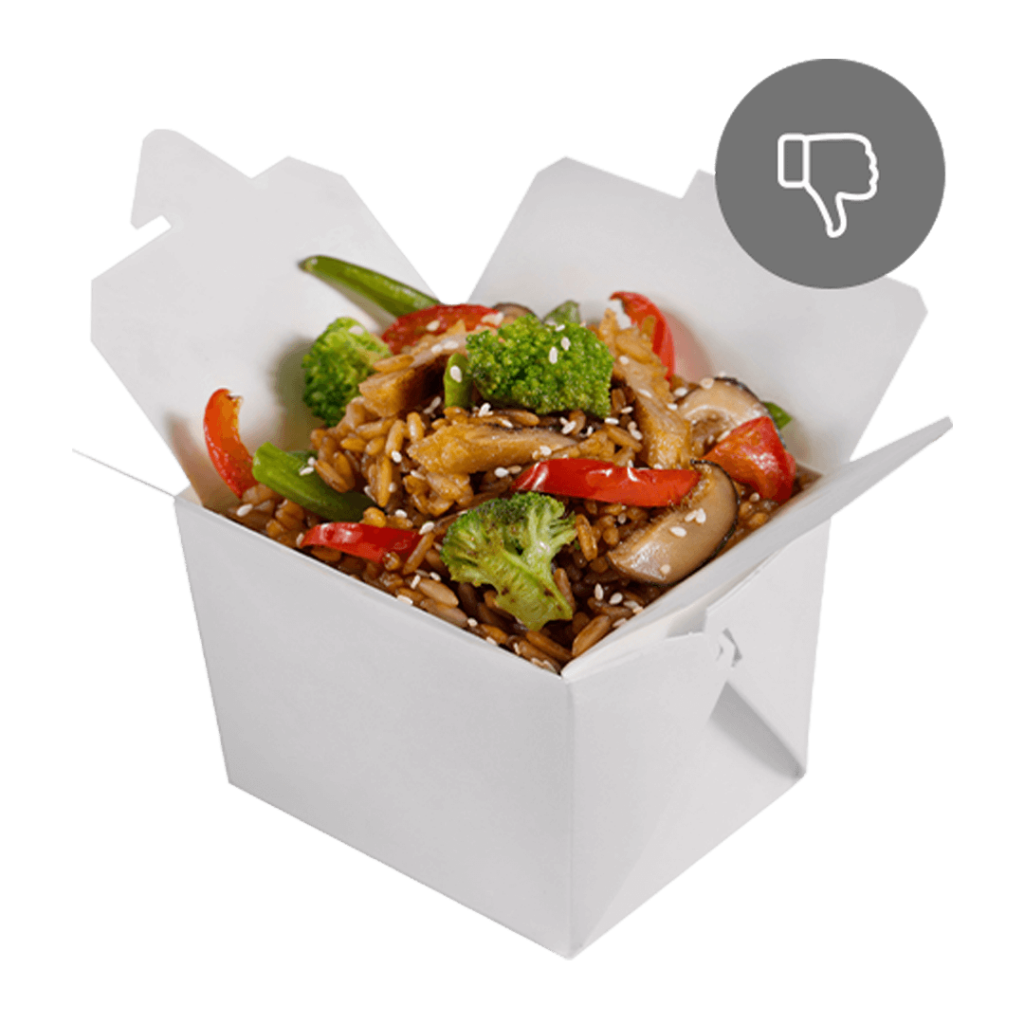 THEIRS
Standard Asian Takeout
1,020 Calories, 92g Carbs, 32g Sugar,
2,300mg sodium
YOU HAVE NEEDS. WE HAVE OPTIONS.

Our culinary experts are constantly innovating, and with our variety—you'll never eat the same meal twice in one month.
On average, each meal contains 400-600mg of naturally-occurring sodium + a pinch of sea salt. Enjoy three Metabolic Meals per day and stay below the maximum recommend Dietary Allowance (RDA) of 2300mg.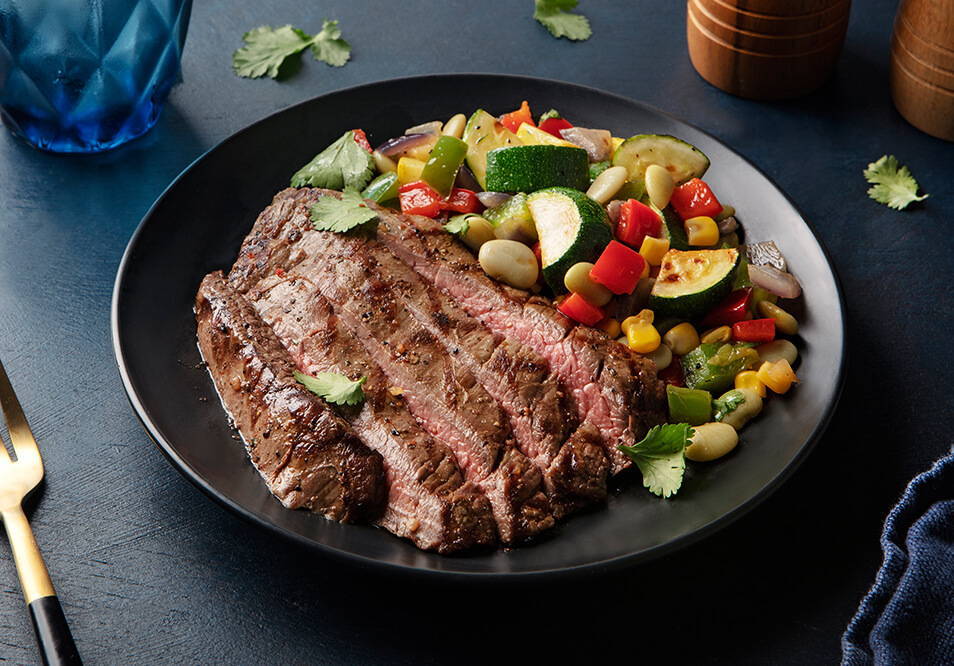 Chipotle Lime Grass-Fed Flank Steak with Mexican Sweet Corn and Vegetables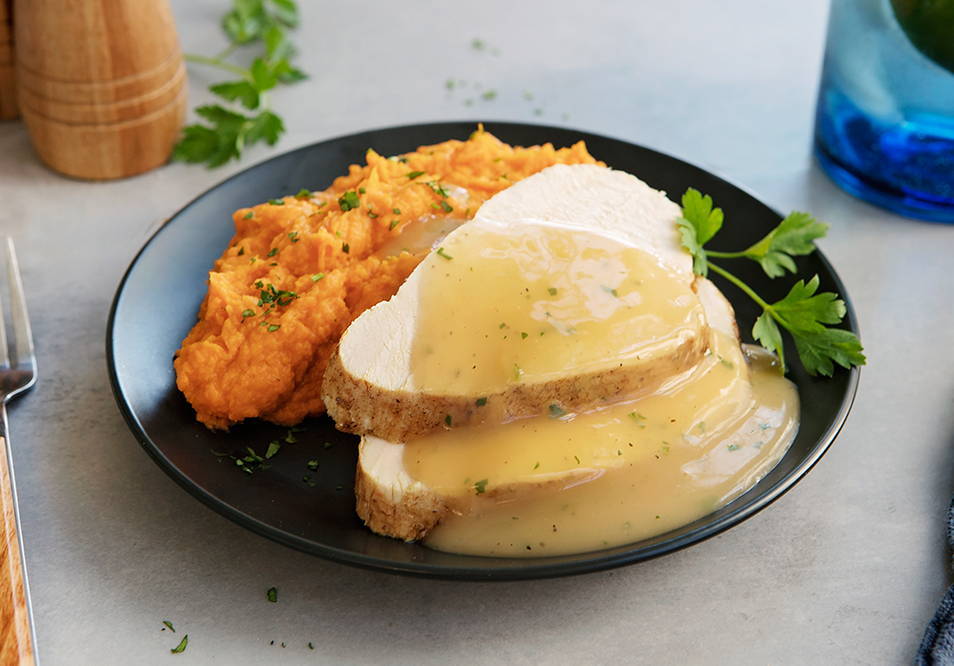 Oven Roasted Turkey Breast, Savory Herb Gravy and Smashed Sweet Potatoes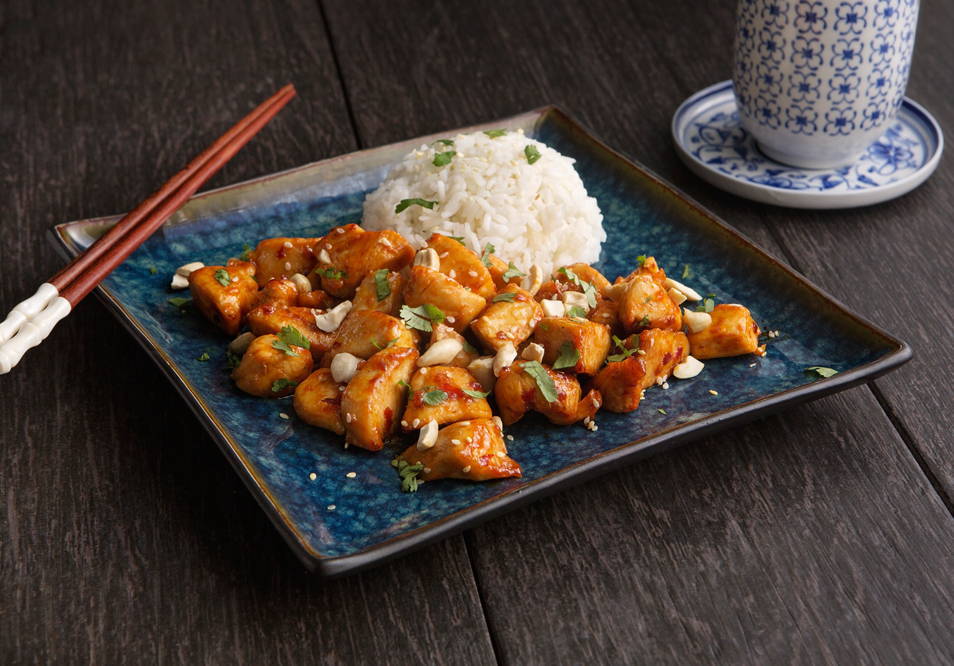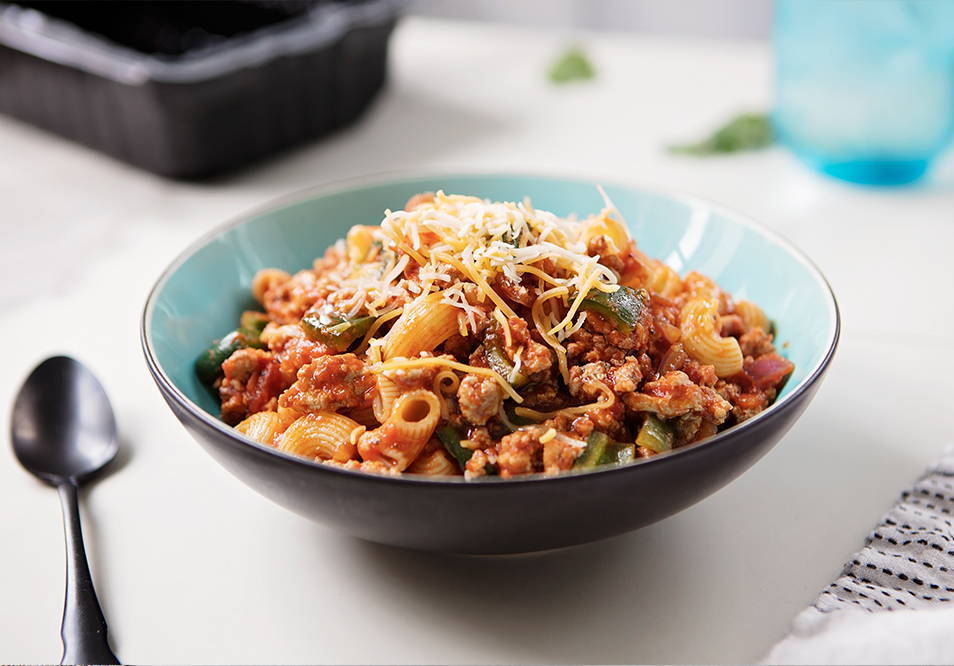 Organic Free-Range
Turkey Chili Mac



GRASS-FED + WILD-CAUGHT
AND FREE-RANGE PROTEINS

MADE WITH THE CLEANEST
INGREDIENTS ON EARTH

EST. 2009
Expert Nutrition. Maximum Flavor.
It's easier to get results when the meals you need are delivered to your door and taste amazing.
Flavors You Crave

Enjoy a variety of globally inspired flavors handcrafted by a team of top chefs.
Perfect Portions

Choose regular or extra protein, based on your goals.
Healthy & Balanced

Designed by nutrition specialists for just the right macro and nutrient balance.
REVIEWS
Our Customers Say it Best

"Makes healthy eating easy and delicious!"
"I use the meals primarily for dinners and I love the taste and convenience, especially when I get home after a long day. Heat and eat, that's it!
I really appreciate how balanced the meals are, especially the sodium levels."
- Kim F.

"The best way to invest in your health!"
"This plan not only helped me lose weight, but is allowing me to maintain it with the proper nutrition throughout the week."
-Phil C.

"The available variety is great and makes it easy to plan out your week."
"Lots of choices! The available variety is great and makes it easy to plan out your week.
The meals always arrive fresh and are easy to warm up and stay on track. Perfect for my busy weeks!"
-Pat D.

Frequently Asked Questions
CAN I CHOOSE MY MEALS?
Yes! With our My Choice plan, you choose from our wide variety of healthy breakfast, lunch, dinner and snack options. Our rotating menu updates every week with 30+ new meals to accommodate your individual tastes and dietary preferences.
IS THERE ANY COOKING INVOLVED?
No cooking required - simply reheat and enjoy! Your entrees arrive fresh and ready to eat with heating instructions, nutritional information, and a full ingredient list.
WILL I BE LOCKED INTO A SUBSCRIPTION?
No. All of our plans are commitment-free. We make it easy to change plans, pause or cancel at any time. Log in to your account to manage your subscription.
CAN I SKIP A WEEK OF DELIVERY?
Yes! With our flexible delivery schedules, you can skip weeks in advance in your online account.