Healthy, chef-crafted meals delivered fresh to your door.
---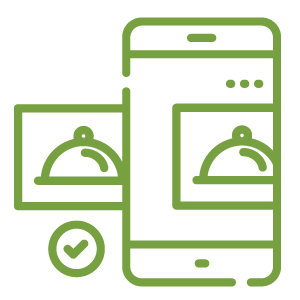 Stay motivated with 30+ new meals each week.
Chef-prepared, nutritionist approved, conveniently delivered to you.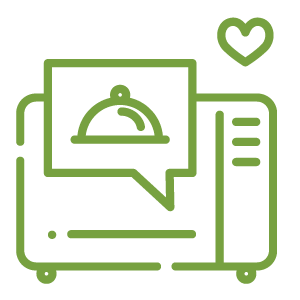 The flavors your crave, ready in just 2 minutes.
Created For People Who Are
Focused on Keeping
Blood Sugar in Range
On a Mission to
Lose Weight
Looking for Restaurant Quality
Low Carb Meals
YOU HAVE NEEDS. WE HAVE OPTIONS.

Choose from 30+ NEW Meals Each Week

Our culinary experts are constantly innovating new meals to add to our menu. With the variety of our meals, you'll never eat the same meal twice in one month!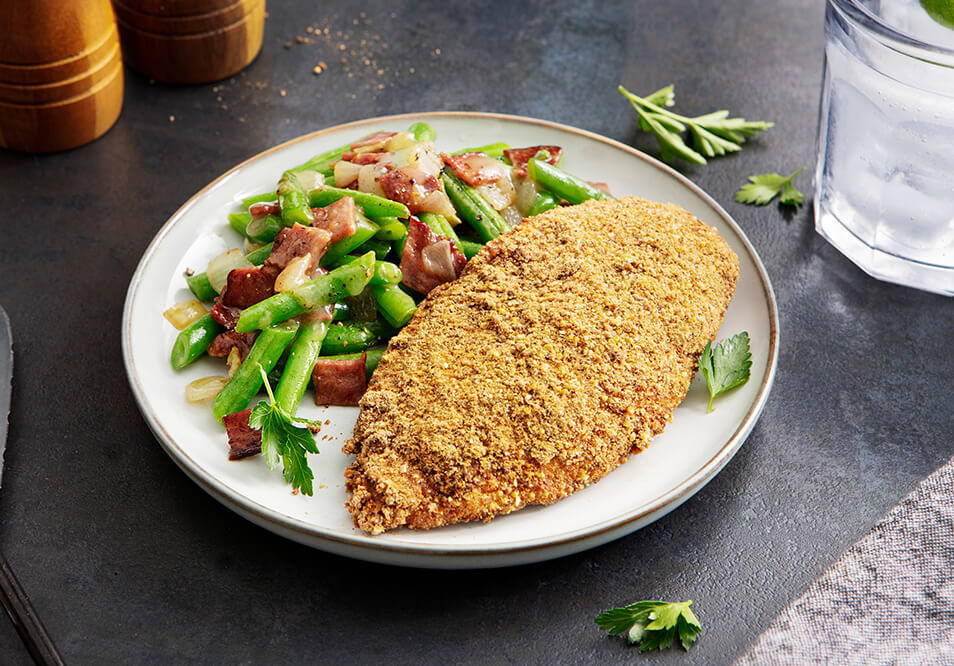 Low Carb 'Southern Fried' Chicken with Country
Green Beans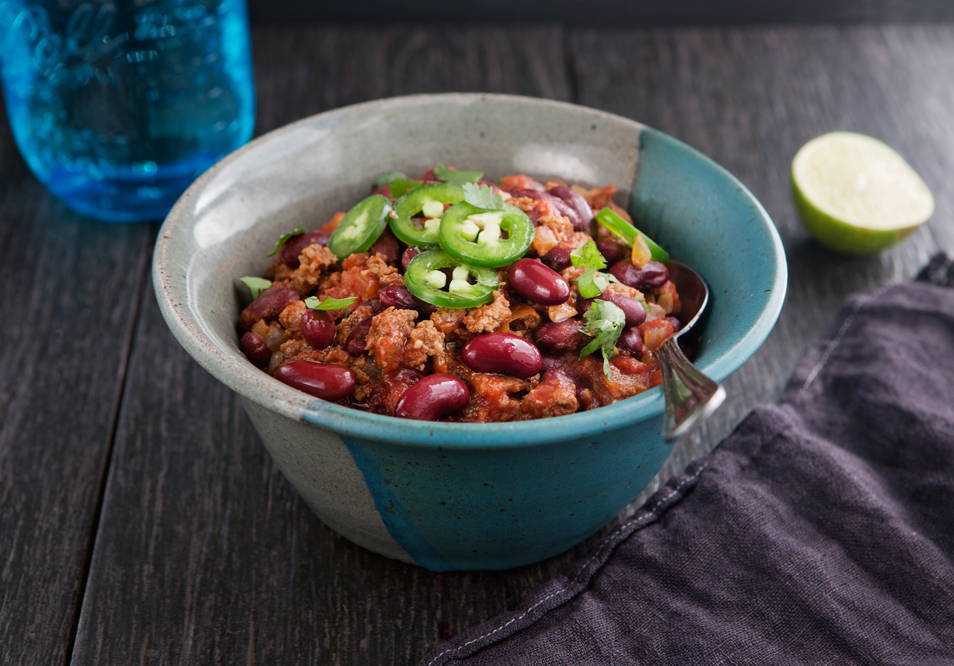 Bacon, Grass-Fed Bison and Gluten-Free Beer Chili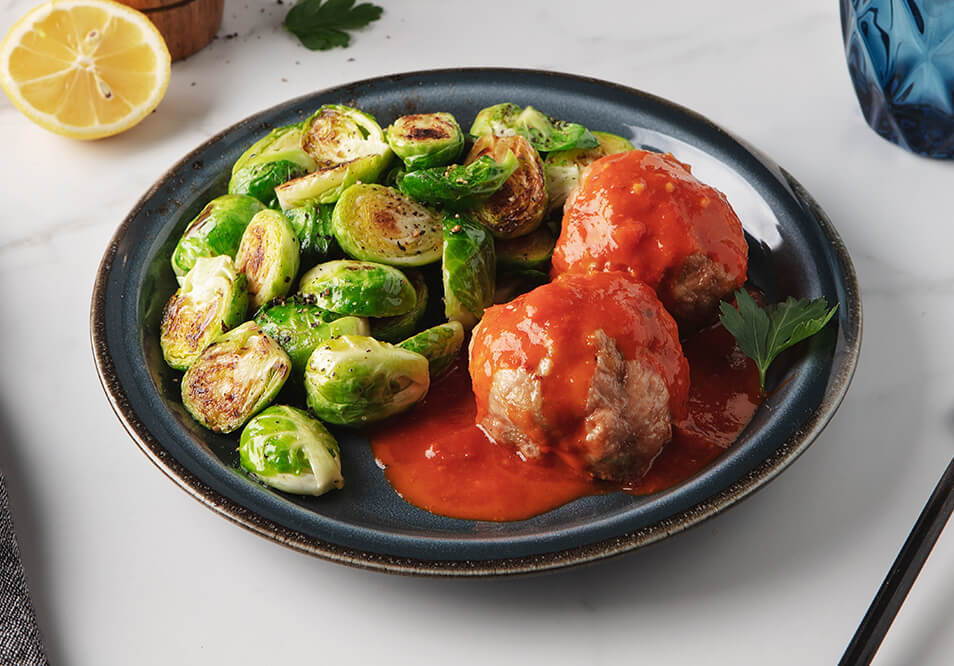 Turkey Meatballs with Lemon Pepper Brussels Sprouts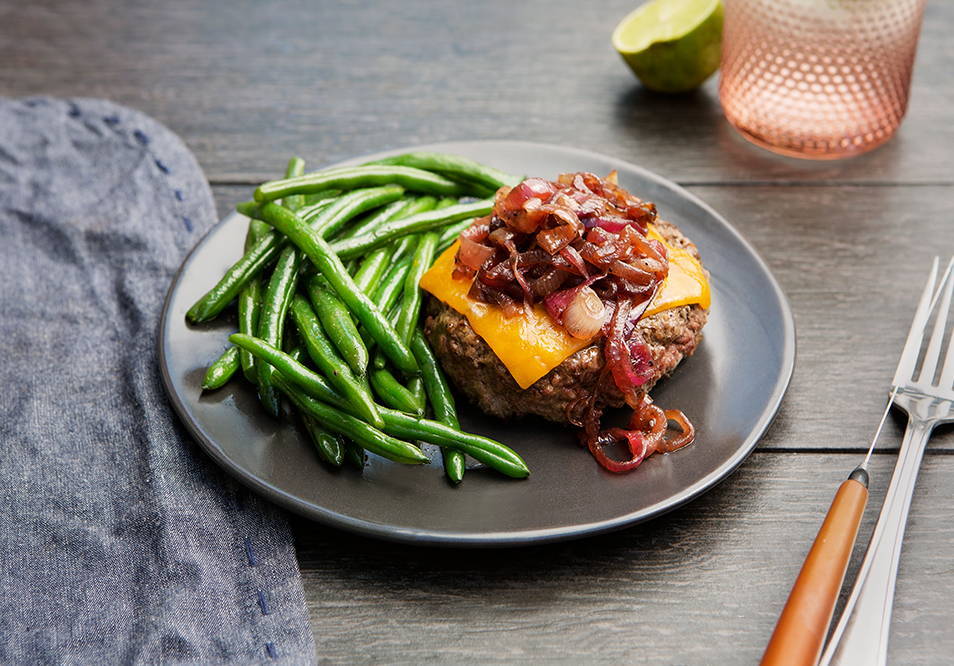 Grass-Fed Beef Burger with Cabernet Onions, Wisconsin Cheddar and Green Beans



GRASS-FED + WILD-CAUGHT
AND FREE-RANGE PROTEINS

MADE WITH THE CLEANEST
INGREDIENTS ON EARTH

EST. 2009
Expert Nutrition. Maximum Flavor.
It's easier to get results when the meals you need are delivered to your door and taste amazing.
Flavors You Crave

Enjoy a variety of globally inspired flavors handcrafted by a team of top chefs.
Perfect Portions

Choose regular or extra protein, based on your goals.
Healthy & Balanced

Designed by nutrition specialists for just the right macro and nutrient balance.
REVIEWS
Our Customers Say it Best

"I follow a low carb meal plan and these meals are delicious!"
"The ultimate time saver! Metabolic Meals has been great for me. I follow a low carb meal plan and these meals are delicious!
I have a very busy life so it's nice to have a service with a variety of low carb meals that taste good!"
- Rosemary B.

"Metabolic Meals works!"
"Metabolic Meals works! The food is great, the program is convenient –
I've lost 60 pounds, finally feel healthy, and have more energy that I've ever had before."
-Hamlet G.

"I am a type 2 diabetic and most of the entrees fit my dietary needs."
"Convenient and Tasty! The convenience is great and the meals are tasty.
I am a type 2 diabetic and most of the entrees fit my dietary needs. I love how great the food is and how it fits my lifestyle."
-Annette S.

Frequently Asked Questions
CAN I CHOOSE MY MEALS?
Yes! With our My Choice plan, you choose from our wide variety of healthy breakfast, lunch, dinner and snack options. Our rotating menu updates every week with 30+ new meals to accommodate your individual tastes and dietary preferences.
IS THERE ANY COOKING INVOLVED?
No cooking required - simply reheat and enjoy! Your entrees arrive fresh and ready to eat with heating instructions, nutritional information, and a full ingredient list.
WILL I BE LOCKED INTO A SUBSCRIPTION?
No. All of our plans are commitment-free. We make it easy to change plans, pause or cancel at any time. Log in to your account to manage your subscription.
CAN I SKIP A WEEK OF DELIVERY?
Yes! With our flexible delivery schedules, you can skip weeks in advance in your online account.